Here's the thing about cover artists/bands. At best, they're good. They pull it off. They make it work. They sound like someone else. It takes a whole other level of artistry and respect to take a song, make it so indestructible your own, and had they auditioned for idols – would have likely stumped this guy.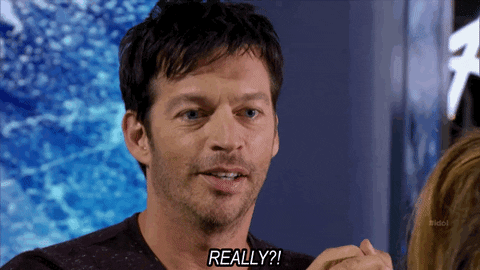 Yes Really. I can just see it now, Maestro Harry Connick Jr (who actually knows his stuff) may just have missed the greatest crush factor yet.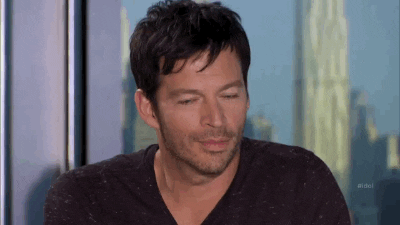 Ok, so that's a lot to live up to. And I'm not sure if Harry is reading this (hiya), but if this was The Voice – it wouldn't take long for the judging battle to battle it out. Rare diamonds don't go knocking on doors that often. And they might not make it to the right door at that. This one – better.
So covers huh. Why not listen to the originals.
Sure. I get your line of thinking.
There's no reason to listen to this. But you just did. And that wasn't a trick. It's humanity. In a shared experience, with no original ideas, and only 7 stories one can tell, it's in the nuances of the sameness that we find what makes us come alive. Our very own sparkle.
And then there's this playlist. I mean seriously. Cuteness all buttoned up and ready for you. So if you want to complicate life. Listen here. Then find the original. But never ever press skip. Sofia Evangelina brings an old spirit youthfulness to times come by, classics, and the best of favourites. All you have to do is listen. Our soul with remember these somehow, and just like her, you'll make it your own. Because that's what it's really about. Making life your own. And Sofia has that talent to help you out there.
Then again, for those Connesuires that are listening, talent does the work – genius just is. And this deserves another play.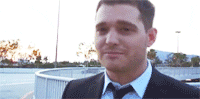 Because even Buble could be singing her praises. And you know how he loves people threatening his CD sales. No seriously, he seems really cool about it. (unless I missed something)
By now (I kid you not) my neighbours are asking who is that girl?!
Exactly what I want to know.
"A powerful and commanding voice for someone so young". With her passion, determination and positive attitude, super stardom is imminent."

— BEVERLY DELICH, SILVER LINING MANAGEMENT
As a young teen and a world-class athlete travelling the globe, Sofia has a first-hand, deep understanding of the issues and the trends pertaining to youth culture. Through her music Sofia hopes to inspire her fellow peers and encourage them to embrace their individuality, develop self-esteem , stand up for what is right and embrace their inner beauty. Working painstakingly on her vocals and mastering her craft with prominent Canadian songwriters, she is on an upward trajectory to becoming the voice of her generation.
She's the kinda girl you're jealous of, except you like her too much for that. Same goes for this album releases this year.
I'll leave you with this last track which traverses goosebumps over my humbled naked soul. Like an angel. Or something from another realm. Who is being 100% real in her vocal inflexions and gentle musical accordions. Here's a girl who surely knows what she is worth. And on days we all wobble (even the superstars in us) just know this – there is nothing to fix Sofia.
Website: www.sofiaevangelina,com
Facebook: Sofia Evangelina Music
IG: @sofiaevangelinaxoxo