So one thing you might not know about me, is that I guest lecture in Business Design at a local Cape Town Audio Production College. And every year I wonder, how many ladies are prepared to claim their spot in the industry. I mean really claim it. Regardless of a degree in Sound Engineering – it's still being marketed as a man's world. And the only way in is to strip off your integrity and shake your "toosh" (do they still call our bums that?!). And again, I'm sure there are ladies out there that are walking goddesses – but I'm here to talk about the new Lady Boss in the house. And we both thought you should now Trinisha Browne has it.
So don't let the pretty pink fool you.
With vogues of independence, swirls of warriorship, the right kinda maturity this Lady understands what rules the world, and what makes it up. Yup, her sophisticated simple truths effortlessly slip off the corners of her lips, as she adjusts her crown and chooses to do the wildest thing – believe in herself. Lyrical humbleness with a sting of truth, there's pretty here – but it doesn't beg to be sugar-coated. All this and her opening track off this album "Northside" shows why she's boss around here.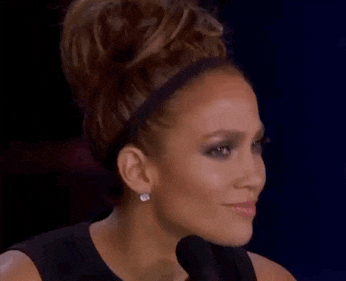 And it that wasn't absorbing enough to stand one's ground by,  the opening sequence of track two "reciprocate" just draws you in. In the kinda way that you'd be forgiven if you thought to went crazy as your skin gets the famous JLo "goosies".  You know. Goosebumps.
Lady Boss.
I told you.
And the kinda music that actually holds depth and isn't just about having another drink.
To all the men who want to understand aspects of the female condition – listen up.
To all the woman who want to be heard and not feel so alone – listen deep.
Life. Loss. Love. Sacrifice. HeartBreak. Growth. Amplified.
Still breathing.
Should have warned you.
No matter who you are, where you are, the values you hold, the choices you made, and the things you had no choice but to face and live through – this album takes you there and beyond. So far, the only critique I could see rising was this album is a way to short!
If you have an empowerment playlist anywhere – this is one for the must add.
SO head on over here: and do what you need to do.
Then follow it up with this: : https://www.facebook.com/trinishabrownemusic