In the build-up to the big bang shebang, this band is dropping hints, cymbals, and lyrics until the big album reveals New Year's day.
I'm not sure what to make about that…
I mean here they drop a sing-a-long, feet tapping, made-to-dance tune and then radio silence …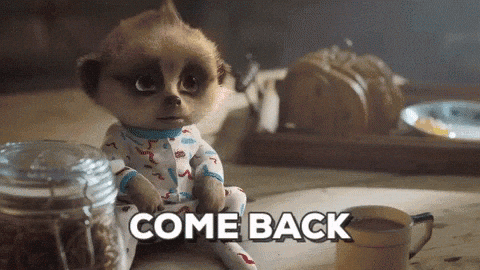 I mean don't get me wrong, it's totally replayable. Even after you killed the replay button.
Because this is the cotton-candy-floss-rock-n-roll with that pang of an edge type of music that you grew up to (or should have grown up too).
With nostalgia flavoured youthful exuberance, playful beats, and all the makings of a classic – Trace the SideWalk knows what it's up for. And how to craft the perfect catchy tune that is made to go commercial with the right kinda love from the right kinda AD Exec. (You know. That guy.)
So why jump online and get behind the guitar ripcords?
Why tease yourself with the taste of Summer?
Because "Simply Living" is good for you.
So crank it up the way its supposed to sound…. and let your feet go. Till then there really is only one thing to do