Excuse me, if you might feel a sense of "seen this before" with an earlier review from Matt posted here: https://redcarpetliving.wordpress.com/2018/11/04/farm-town/but a very specific track just landed on my radar and I think it deserves a little-lot of mentions.
and it looks a little something like this:
(this also gives me time to pull myself together the minute the vocals come online. Damn)
LOVE. And I mean L.O.V.E the oriental meets country infusing that pulls my soul in until that voice just does what it ummmmmmm does. With kick-ass attitude and vocals that secures him the Game of Thrones – Even Khal Drogo would respect that if he was still around.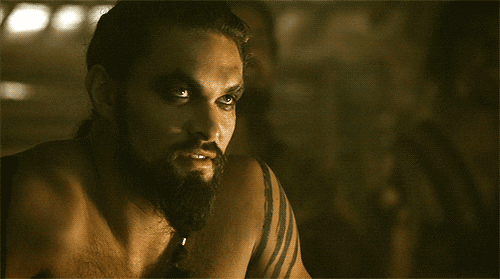 This track is relentless in it attitude, spunkier than funk itself, and a tour de force that makes hurricanes look like cute little tumbleweed storms.
I can't get over how much fire can be packed into 3 minutes 27.
With the relentless ability to throw everything in, and stomp his way up to a hit, this dark new rising is bound to get you on the dance floor in less than 6 seconds flat.
I want this and every remix that follows!
Prepare to be stomped.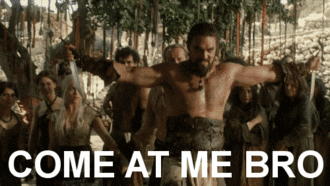 There's a new contender for the crown, and while I love my dragons – the war just got real.
Oh and did I ever tell you – he's starring as Johnny Cash in something pretty cool. It's still hush I think. You'll know more when you do this.
https://www.facebook.com/MattWestinMusic/